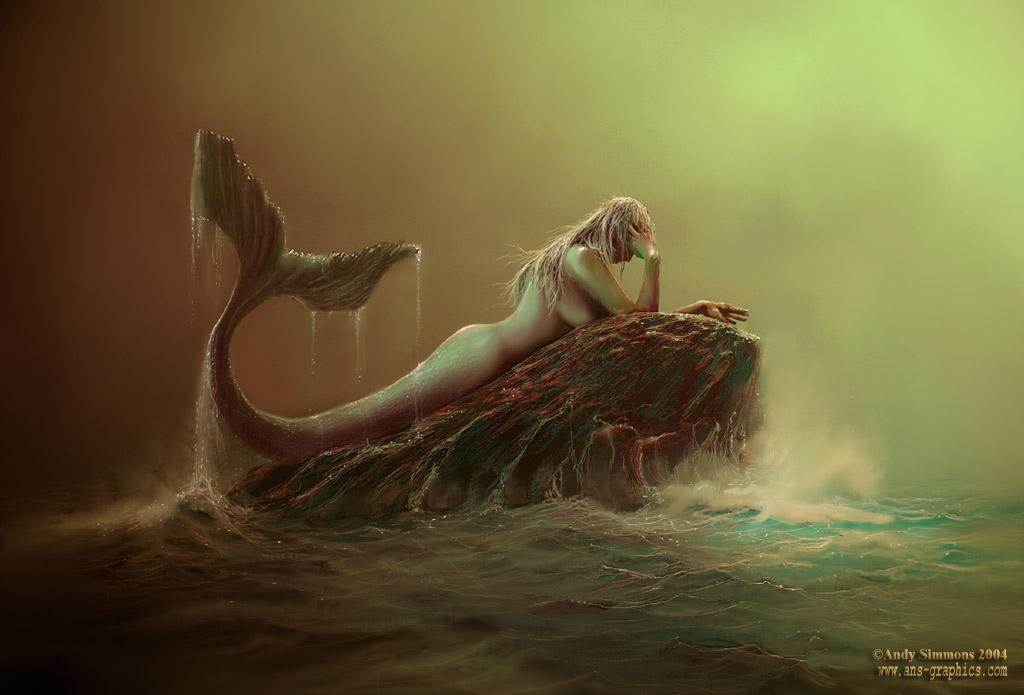 A few weeks back, I put up the link to my story
"Treasures of the Deep"
at
"The New Flesh"
. It was part of their Flash Fiction contest, in which the theme was "That's why I keep my eye in a pickle jar."
As of today - polls are open! If you enjoyed the story
(click here to read it again)
, please do drop by and cast a vote.
Thanks!