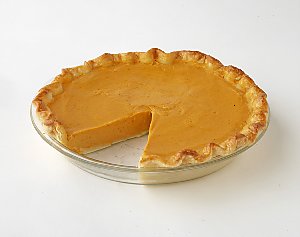 I may have mentioned before (once or twice) that October is a particularly prolific month for me.
There is something about the crispness in the air, and the coming of early twilight that sets the writer bugs dancing in my skin.
This is only to say that, hopefully you're up to a few more new stories by yours truly before the month is out.
Today, the inimitable Lily Childs is featuring my story "Tempting Morsels" on her website. It was chosen as runner-up in her "Mammoth Book of the Best New Horror" Contest.
Take a moment, try a slice. You may enjoy the taste. :)